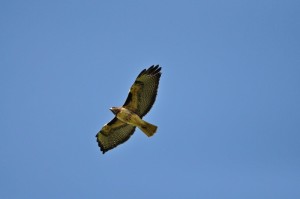 A celebration of a few of the diverse riches to be found at Knowland Park.
Photos #1, 7-10 were taken by Jason Webster; #2 by Fred Stevens; #3 by David Gowen; #4, 5 by Robert Stokstad; and #6 by Laura Baker.
Click on any image below to start a slide show.
[AFG_gallery id='9′]