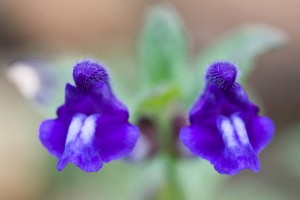 These are a sample of the many species of wildflowers found within the oak woodlands, grasslands, and chaparral of the proposed Zoo Expansion area in Knowland Park that would be enclosed by a perimeter fence. They include some of our locally rare plants. The proposed theme park would place exhibits on top of many of these wildflower populations and would restrict public access to these locations.
Photos #1-5, 7, 9, 10, 12-20 were taken by Ken-ichi Ueda; #6 by Dianne Lake; #8,11 by Gregg Weber, and #21 by Mack Casterman.
Click on any image to start a slide show.
[AFG_gallery id='8′]