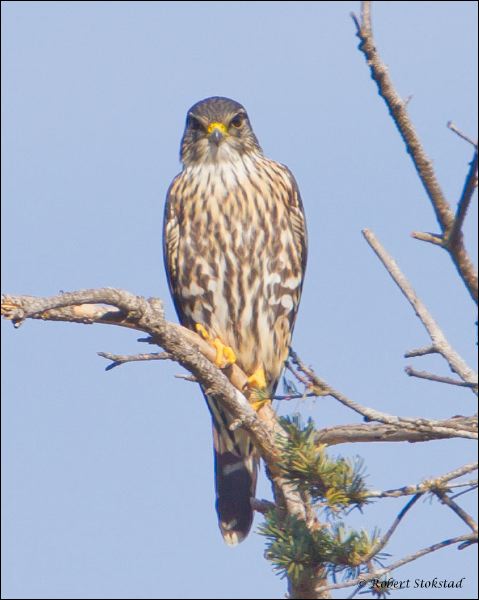 A BioBlitz is an intensive one-day study of biodiversity in a specific location, bringing scientists and volunteer citizen-scientists together. We'll look for birds, mammals, reptiles, butterflies, insects, spiders, trees, flowers, mushrooms, even slime molds!
Knowland Park's western highlands host a rich collection of thriving native plants and animals, accessible to the public to enjoy and study. Rare maritime chaparral and native grasslands alongside coastal scrub and oak woodlands comprise interconnected ecosystems with spectacular diversity: at least a hundred species of lichen, moss, and fungi (including a 100+ year-old giant puffball "fairy ring"), fields of wildflowers and many other California native plants, from ground cover to shrubs and trees.
These habitats sustain a multitude of wildlife species—insects, reptiles (including the federal and state protected Alameda whipsnake), resident and migratory birds, and an array of mammals—from the lowly dusky-footed woodrat (a California Species of Special Concern) to the top of the food chain, our native mountain lion.
The Oakland Zoo is planning to bulldoze and build on 56 acres of the most sensitive habitat, which will demolish pristine stands of maritime chaparral and native grasses, destroy over 50 mature trees including heritage oaks, and fence out wildlife that depends on this land to survive.
Not one East Bay conservation organization has endorsed this project. 
Save Knowland Park and other community groups have organized a BioBlitz to document the plants, insects, and animals before goats come to graze the area and degrade much of the sensitive habitat. We need you to come and help record the diversity of the park!
People of all ages and skill levels are welcome! Bring your smart phone for sure. Bonus: camera, binoculars, and magnifying glasses. We'll break the park up into zones and even encourage some friendly zone-to-zone competition. Bring yourself or a group of friends! We have a lot of acres to explore!
We'll meet Sunday, June 1 at 9:00 am at the Cameron Ave entrance. Please RSVP and find more BioBlitz details at http://www.eventbrite.com/e/knowland-park-bioblitz-tickets-11715592653 and join the fun!