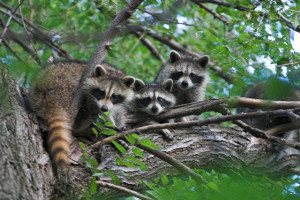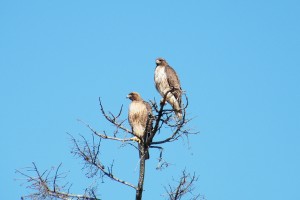 The hearing officer made his decision: Our appeal against the Zoo's permit to cut down protected oak trees was denied.
The hearing officer's decision is a blanket dismissal of all concerns we raised, and it excuses the direct violations of the Municipal Ordinance we cited in our appeal. (You can find the City's documents posted here.)
The hearing officer complimented Public Works Dept staff for their "comprehensive and insightful analysis" and complimented the Tree Reviewer for "great attention to detail." The hearing officer didn't think that the City's permit approval showed any "disregard for the preservation of the trees" but "rather a dedication to preserve the Oakland Zoo environment for its intended purpose while moving forward with the construction process."
[Note the decision does not say: dedication to preserve the Knowland Park environment for its natural wildlife habitat and its intended purpose as a public park in perpetuity, as directed in the park's deed of transfer to the City of Oakland in 1975.]
These statements speak for themselves.
This decision by the City gives the Zoo the go-ahead now to mow down 48 heritage oaks and to put 428 protected oaks and other native trees at risk for damage during close construction.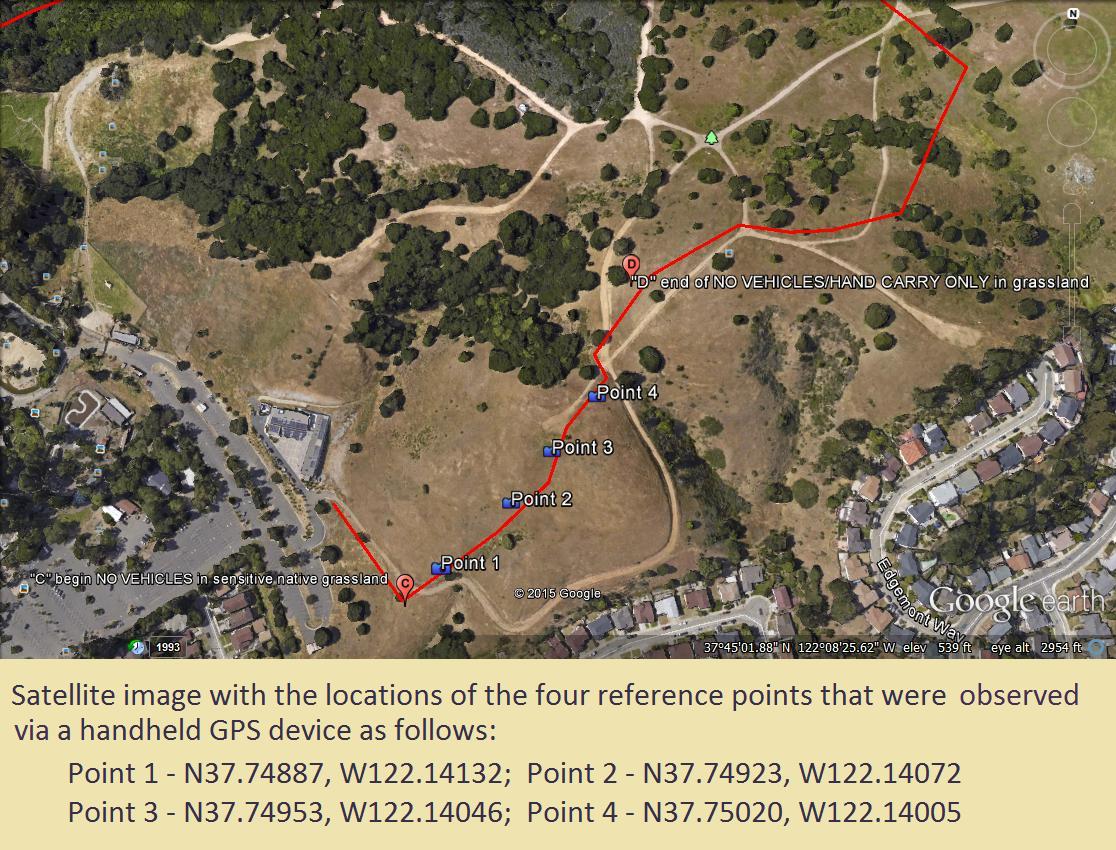 NEXT STEP
While this is disappointing news, the tree appeal is one piece of the bigger picture. The Zoo's first phase of construction—the big perimeter and wildlife fence—has damaged the park's State-listed rare native grasslands and wildlife habitat in direct violation of its City building permit and its environmental permits from state and federal wildlife agencies.
We've filed a detailed complaint with photographs with the City Planning Dept., and have sent them to the regulatory agencies that oversee environmental compliance for this development project.
You can help:
We urge you, our supporters, to contact state and federal elected representatives to help us. Use this simple link to see your list of reps, click through to their website or contact form, and shoot them an email in 30 seconds.
Sample message:
Dear Representative ______,
Please enlist the California Dept of Fish and Wildlife and the U.S. Fish and Wildlife Service to enforce environmental protections of Oakland's Knowland Park, halt the Oakland Zoo's unauthorized damage and require that the native grasslands and wildlife habitat be repaired according to its permit conditions, now.
As we continue to press forward, we are grateful for your tax-deductible donation to help support our all-volunteer efforts to save Knowland Park and limit the damage to this amazing place.
Thanks, everyone, for your support.
Save Knowland Park Coalition