About admin
admin is the main administrative authority for this web and blog site. All generic items, such as press releases and newspaper articles will be published under this name.
Author Archive | admin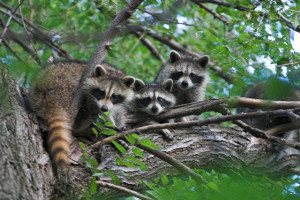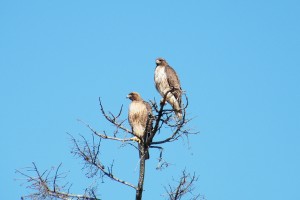 The hearing officer made his decision: Our appeal against the Zoo's permit to cut down protected oak trees was denied. Continue Reading →
We presented our case at a full-house City hearing on August 18. It was based on our written appeal to protest the Oakland Tree Services decision to grant Zoo management (East Bay Zoological Society) a tree "removal" permit. The permit allows the Zoo to cut down 48 protected Coast live oaks and put 428 more oaks and other native trees at risk during the planned zoo expansion into Knowland Park. Save Knowland Park volunteers spoke to six major issues in the Zoo's permit application. Others in the audience spoke eloquently of the importance of protecting the dwindling number of Oakland's namesake trees. Continue Reading →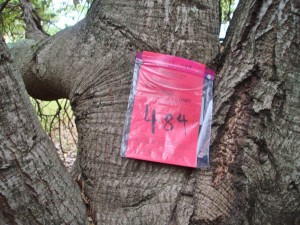 Despite our letter of objections that we submitted 6-23-2015 during public comment period, plus over 600 emails from the community asking for permit denial, the Oakland Tree Services division has approved the Zoo's application to cut down 55 protected Coast live oaks and risk damage to an additional 424 protected trees "within 10 feet of construction" to make way for its planned "California Trail" exhibit in the upper highlands of western Knowland Park. Continue Reading →
Wow. THANK YOU to everyone who sent in a letter to the Tree Services Division to protest the Oakland Zoo's permit application to cut down over 50 protected oak trees in the heart of Knowland Park.
Over 600 letters (and additional phone calls) were sent to the Tree Reviewer by the June 23 deadline, with copies to the Mayor, City Council, and Parks and Recreation Advisory Commission (PRAC).
Here's the letter we sent to Tree Services with our objections and questions. Continue Reading →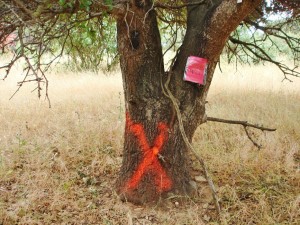 The Oakland Zoo has applied for a permit to cut down 57 California live oaks and other native trees in the heart of Knowland Park. This is the public notice. Red tags are now attached to trees that would be destroyed.
Click here to protest the "tree removal" permit application. Or send your own letter to gluster@oaklandnet.com or by postal mail to Tree Services Division, 7101 Edgewater Drive, Oakland, CA 94621.
Deadline for public comments is Tues, June 23.
Please help save these protected trees from the chainsaw!
Click NOW to send your objection, then share the link
Save Oakland's Oaks
Expansion Controversy
Blog Categories
Regular Bloggers

We support Oakland's public spaces!